When I lived with my parents years ago, I was blessed to have an oven with a stable temperature and a working fan. I didn't realise it at the time, but moving out of home marked the start of more than five years of walking through a culinary desert. Cooking just wasn't fun any more – and eating out was so much more adult and sophisticated!
Last August I moved into a house with an amazing kitchen, and slowly my desire to cook has come back. It's not a desert I'm walking through any more, it's a dessert. Here's a selection of the things I've made, just in the last week: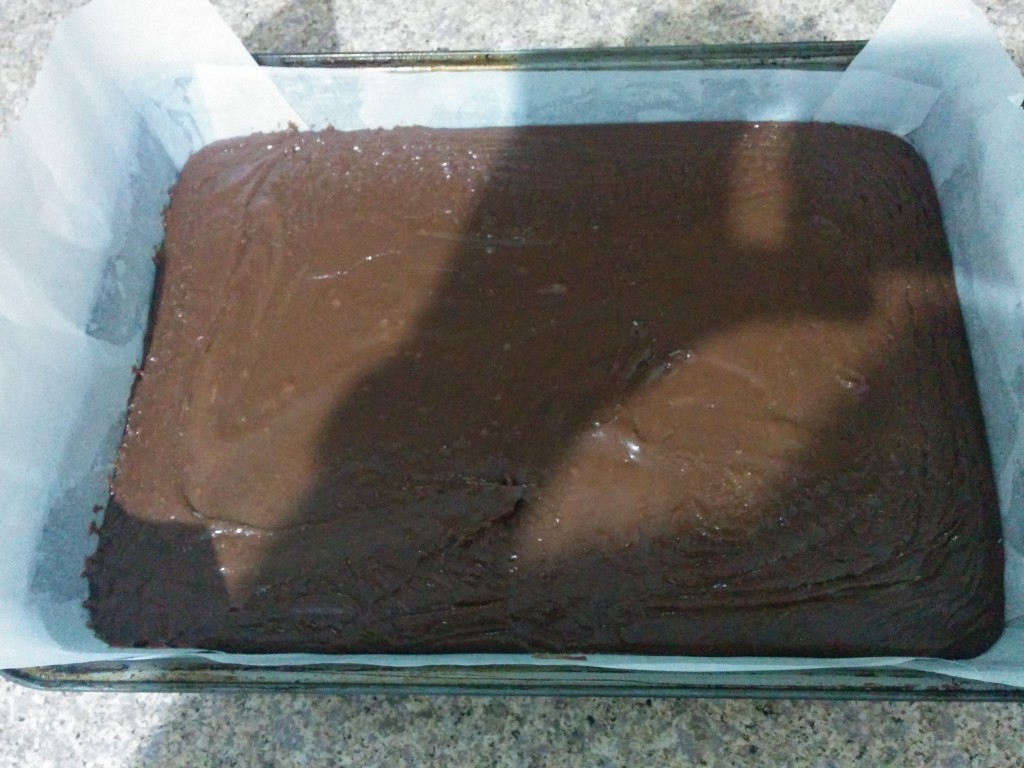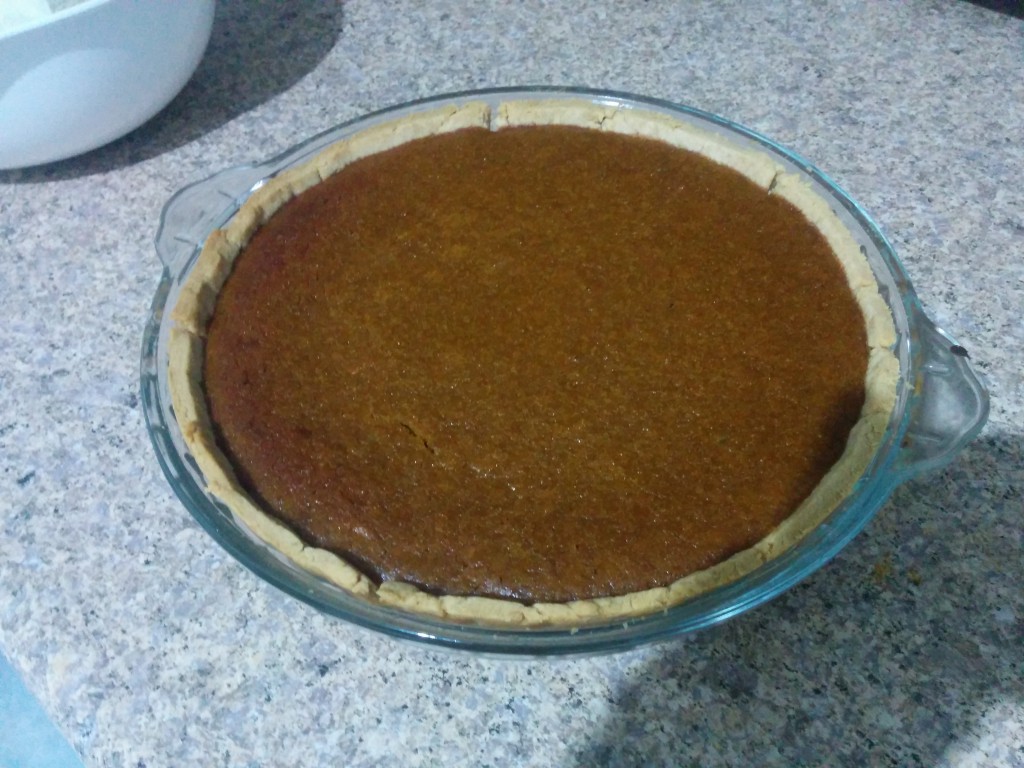 Amazingly, despite the above evidence, I'm actually fitter and healthier than I was – I'm exercising more, and I'm eating out far less than in the past.
Win win!