Recently I had cause to visit the United States for a friend's wedding, which was being held in San Francisco. Since the USA is so far from Australia, my partner and I figured we may as well do a bit extra in case we're not back for a while.
In the end, we settled on starting in San Francisco, visiting Yosemite National Park, catching the California Zephyr (a train) to Chicago, the Lake Shore Limited (another train) to New York, and then fly home from there. Anybody familiar with my love of trains will know that this trip made me very happy!
While I won't speak much about the wedding publicly, I will just say this: it's one of the most amazing weddings I've been to. I was also asked to give a bit of speech at the reception, and I may have got a bit soppy. Oops.
Exploring San Francisco was cool, but the city has some incredible social inequality issues that it really needs to work through. We saw so many homeless people, as a proportion of their population it must be an incredible percentage. We did see a few of the sights, notably the Golden Gate Bridge, as well as doing a trip to Yosemite National Park.
Yosemite was quite possibly the most beautiful place I've ever been, outside Tasmania. It was pouring down with rain half the day, and there were a few thunderstorms as well, but that just made it even more incredible. Despite all the people, there were plenty of animals, so we got a few bird pictures and I saw a SQUIRREL!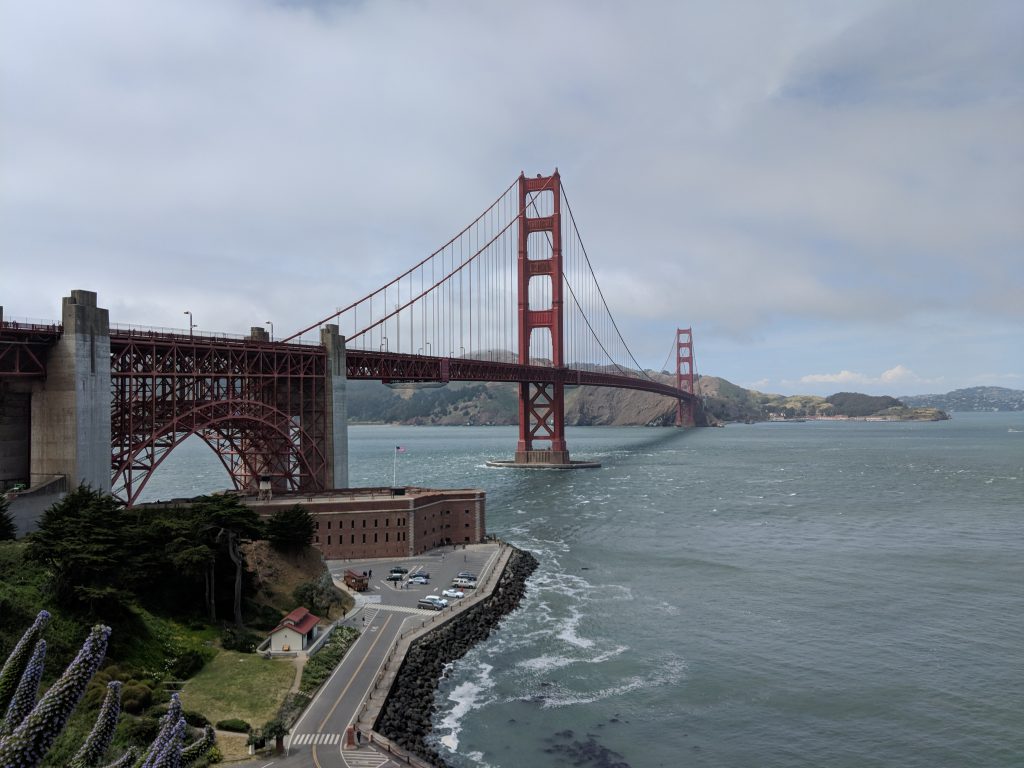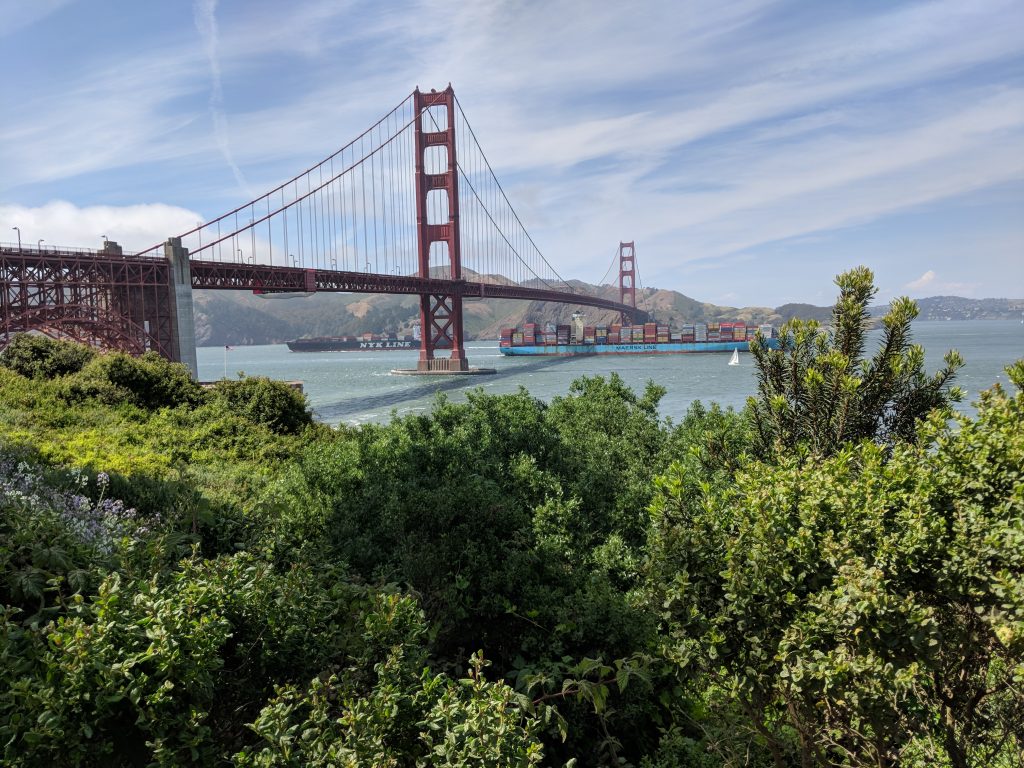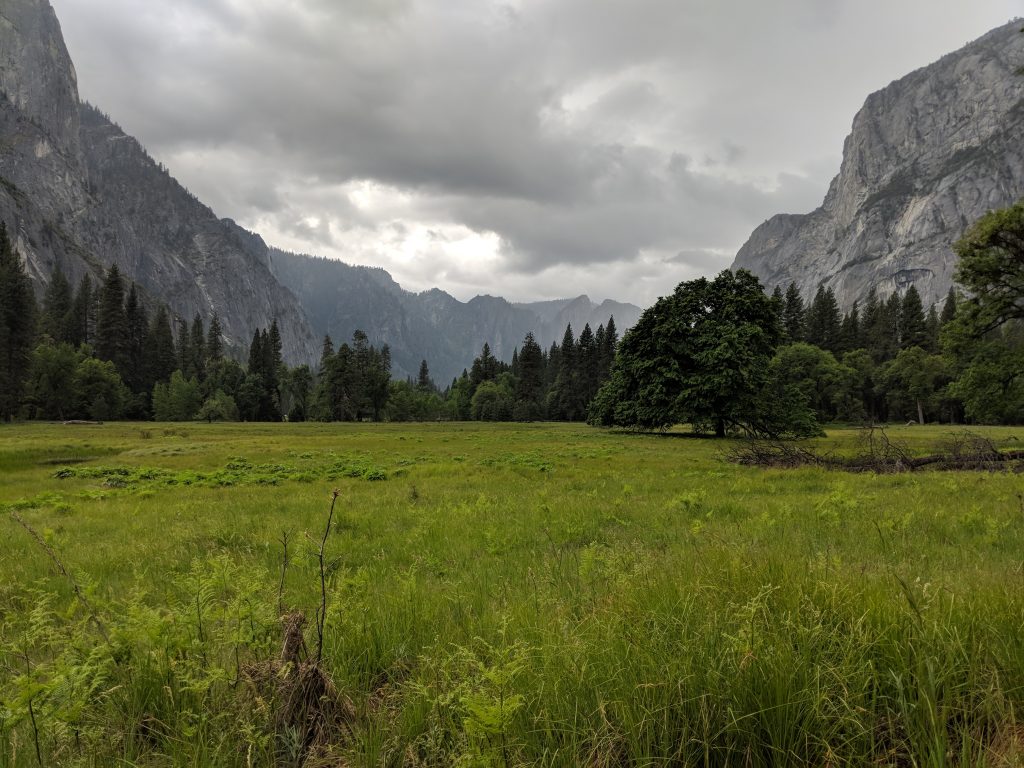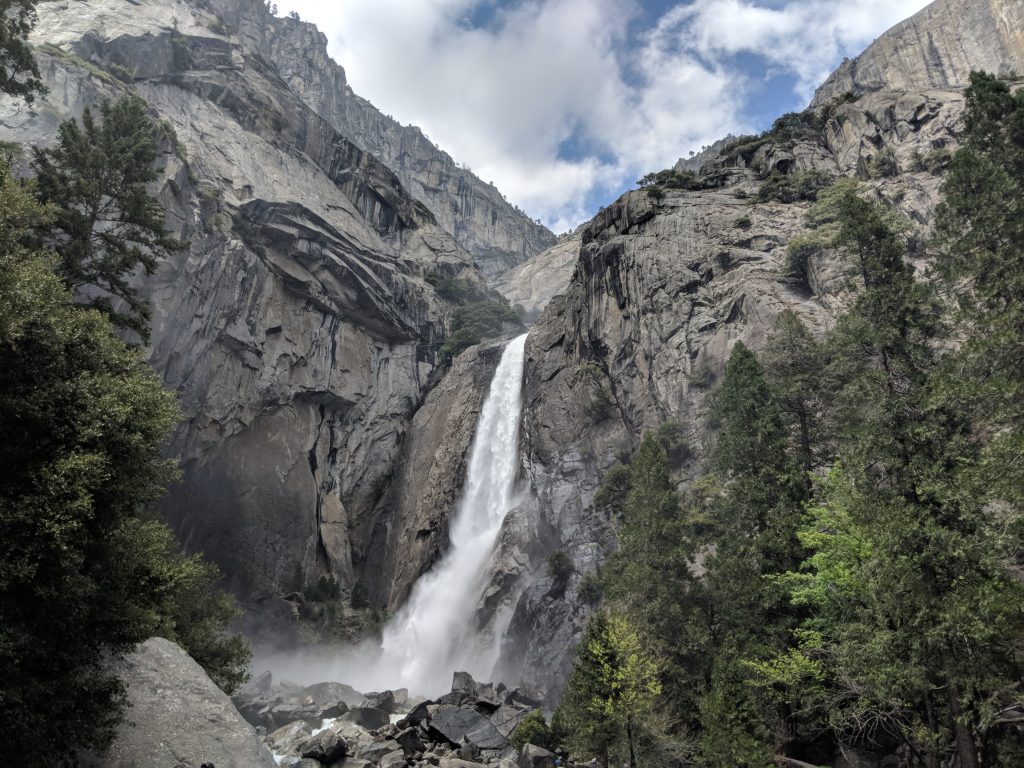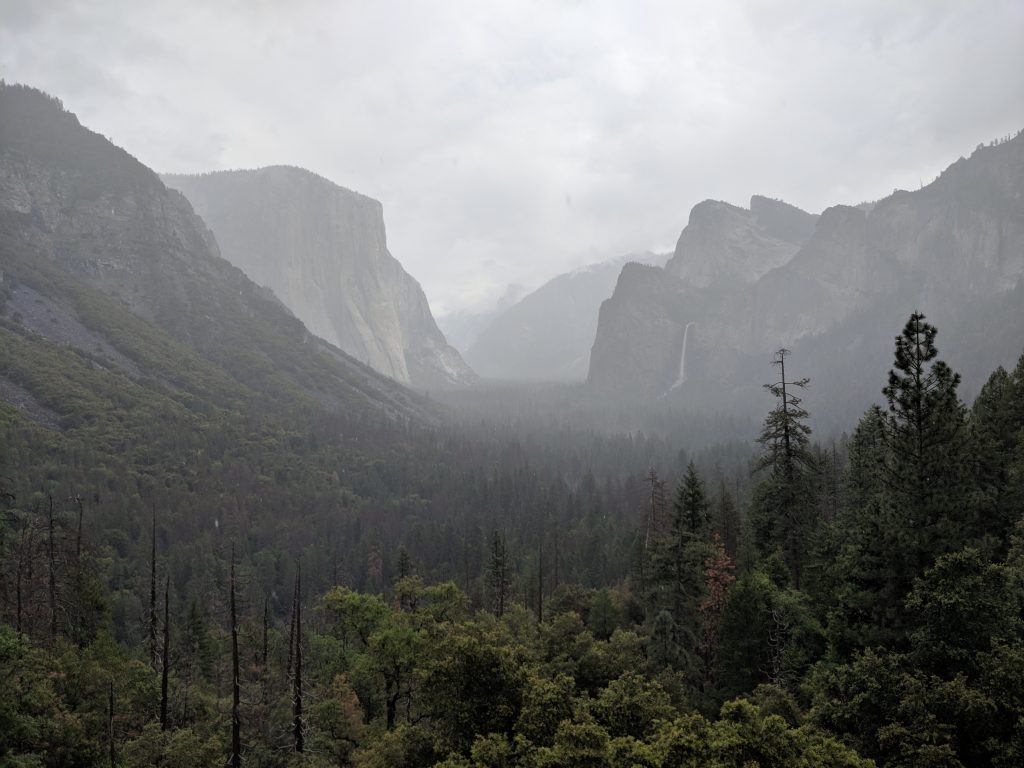 The next part of our trip was the trains from San Francisco to New York, right across the full breadth of the USA.
We saw so much of America, from mountains to canyons to plains to farms to suburbs, and met a heap of people along the way. I would totally recommend the California Zephyr from San Francisco to Chicago to literally anybody and everybody. Worth every cent.
We spent six hours in Chicago waiting to change trains, and in that time we managed to have some amazing deep pan pizza. It's entirely different to normal pizza, and it's fantastic. Can't wait to cook it myself at home. Chicago was a really cool city, we both wish we'd spent more time there, maybe a day or two. When doing research for the trip we couldn't think of anything touristy to do there, but while there we were just struck by how nice the city is and how nice living there would be. Even the suburbs the train went through looked pretty nice.
The train was reasonably comfortable, but the cabin was very small, all of our luggage caused issues trying to keep track of everything and still have room to sit down. The meals were excellent, especially considering it was a) on a train and b) in the USA. The two-deck cars used west of Chicago were nicer than the single-level cars used further east.
I have literally a thousand photos from these few days, but here is a quick selection: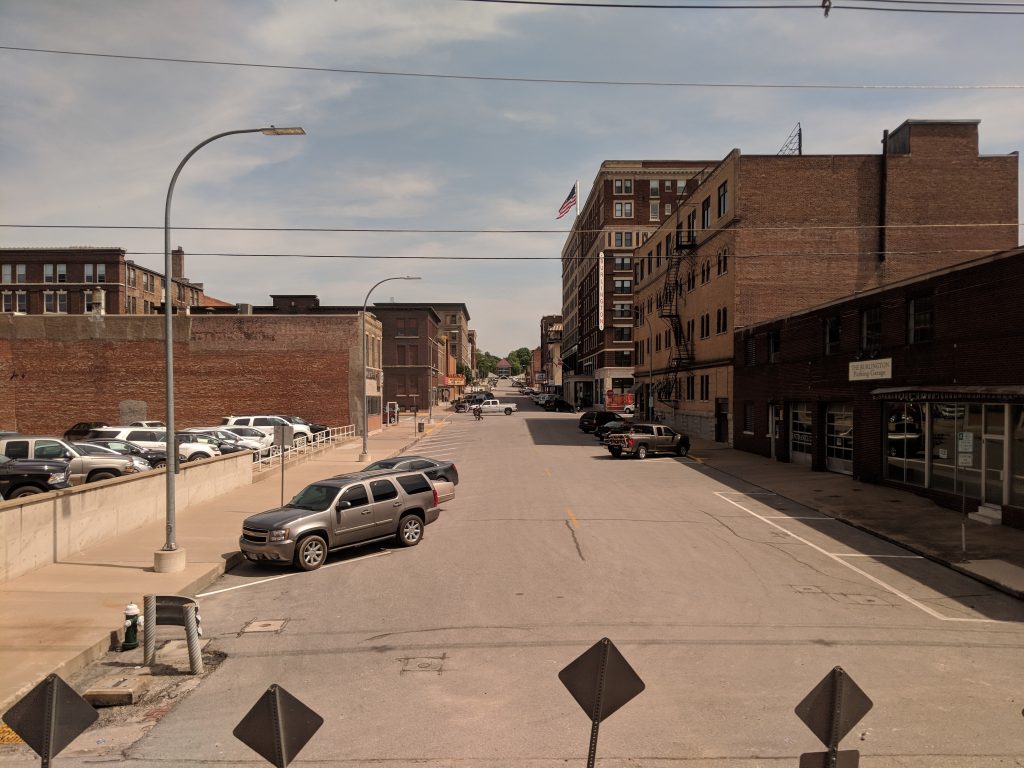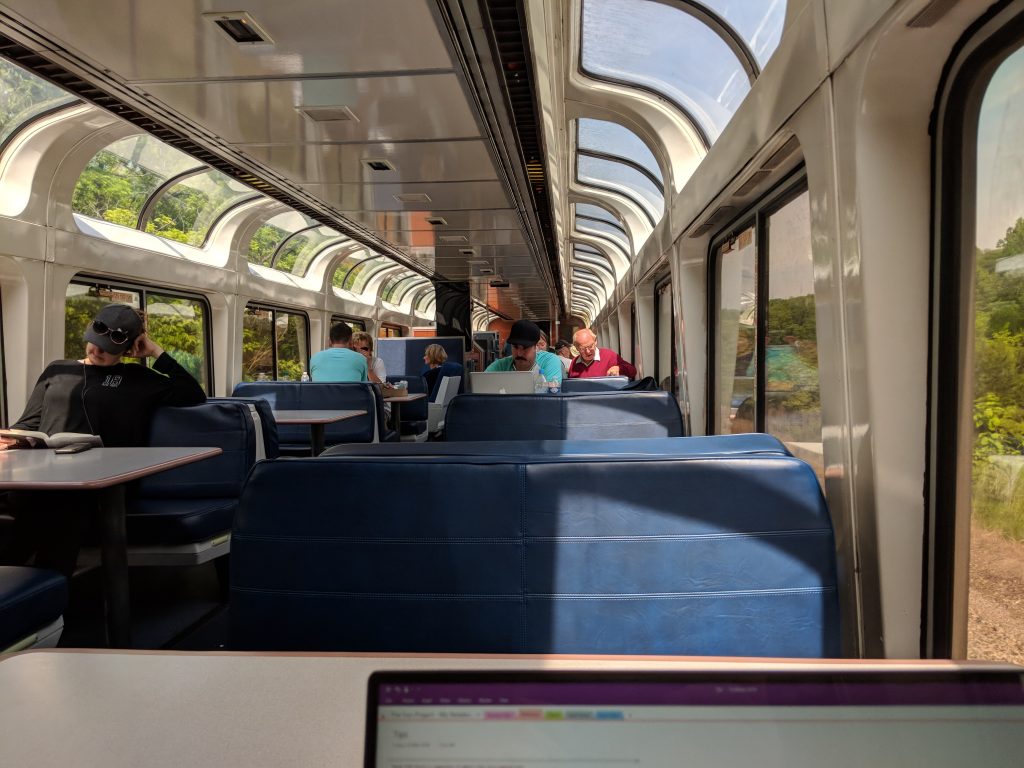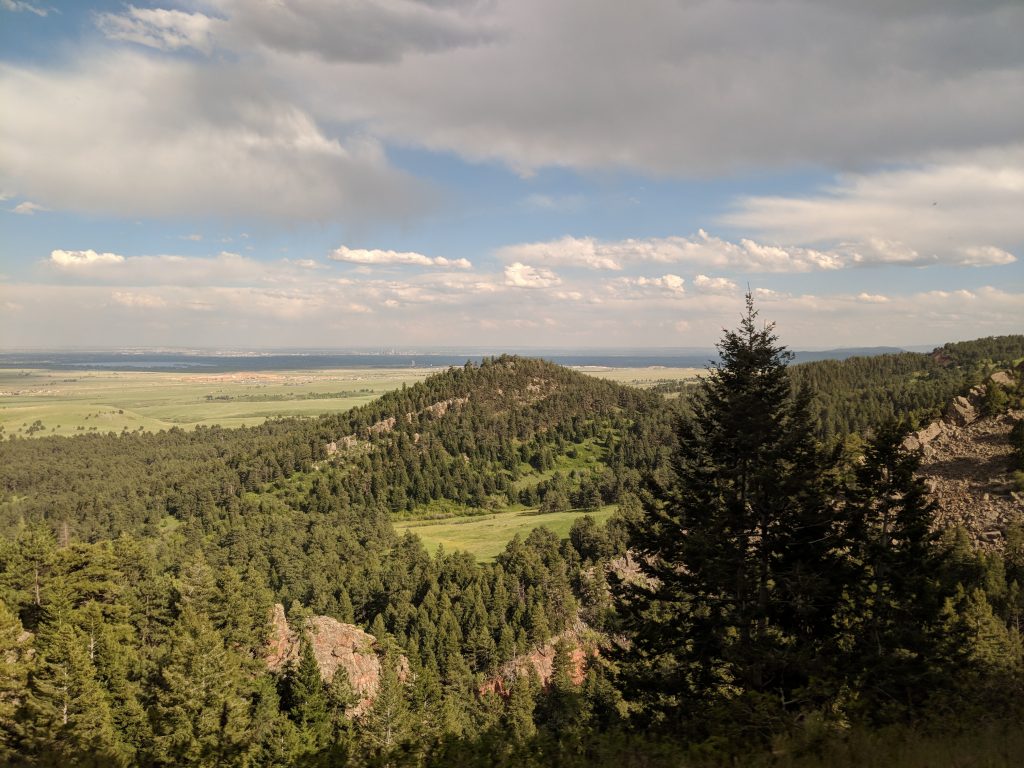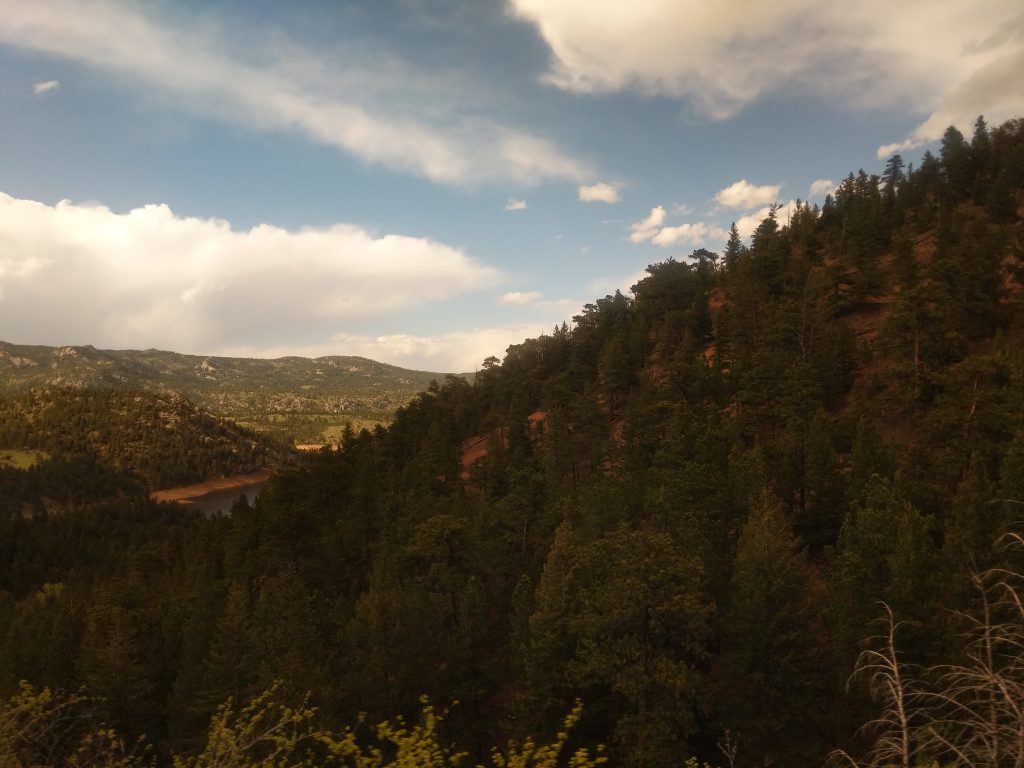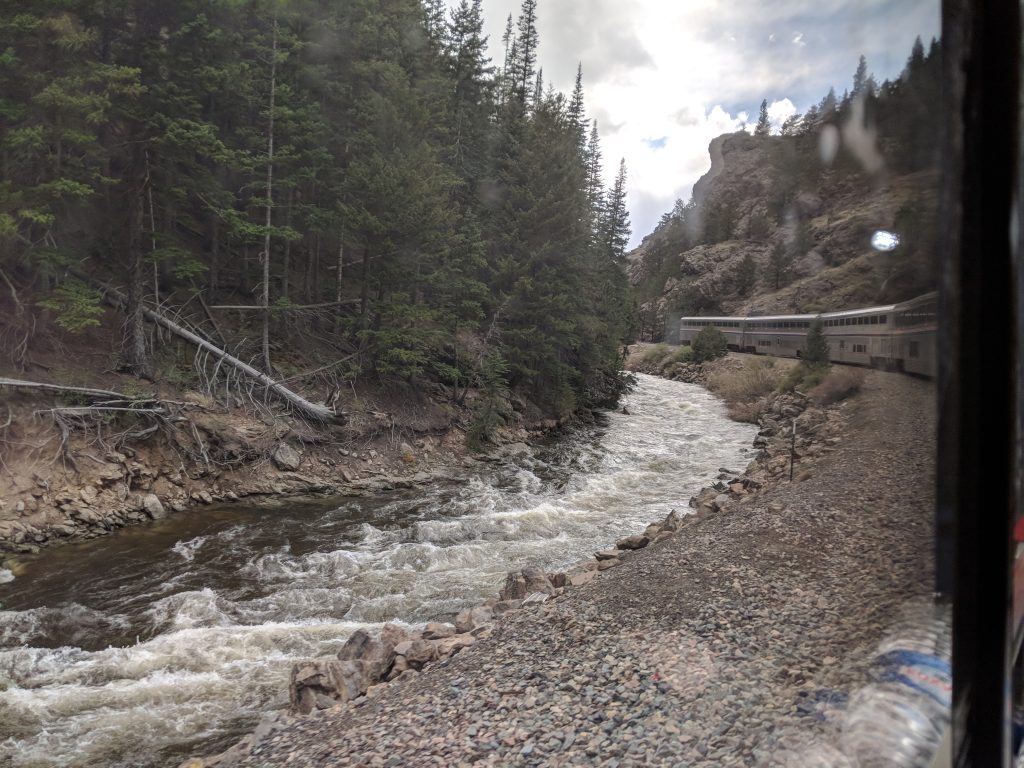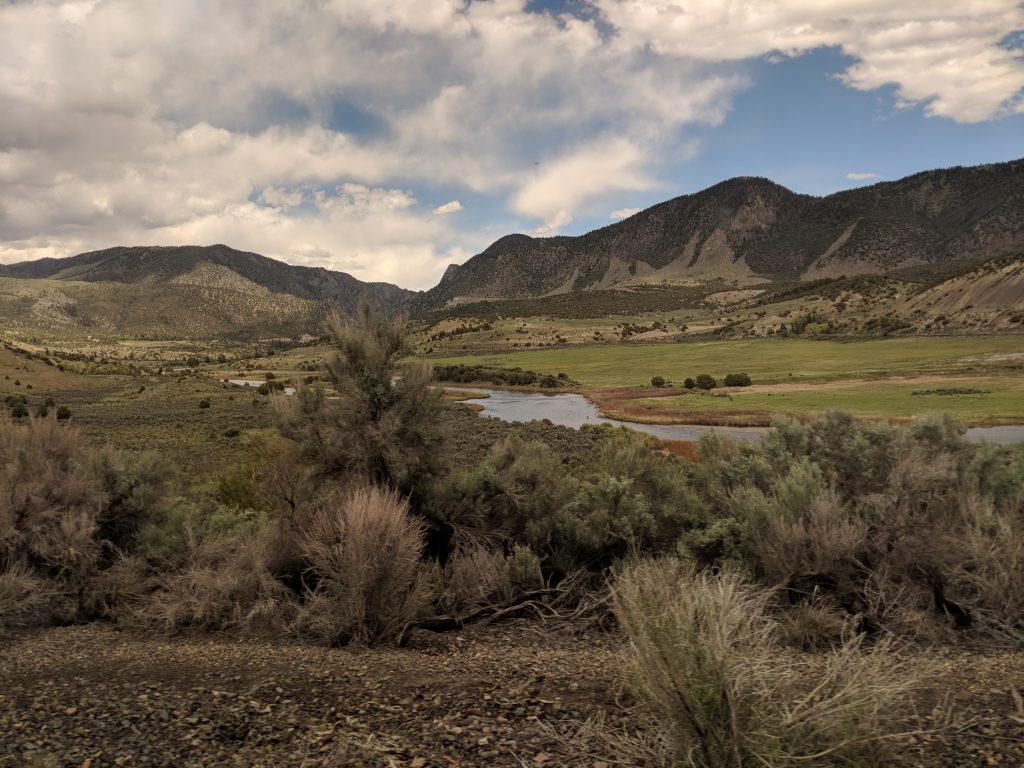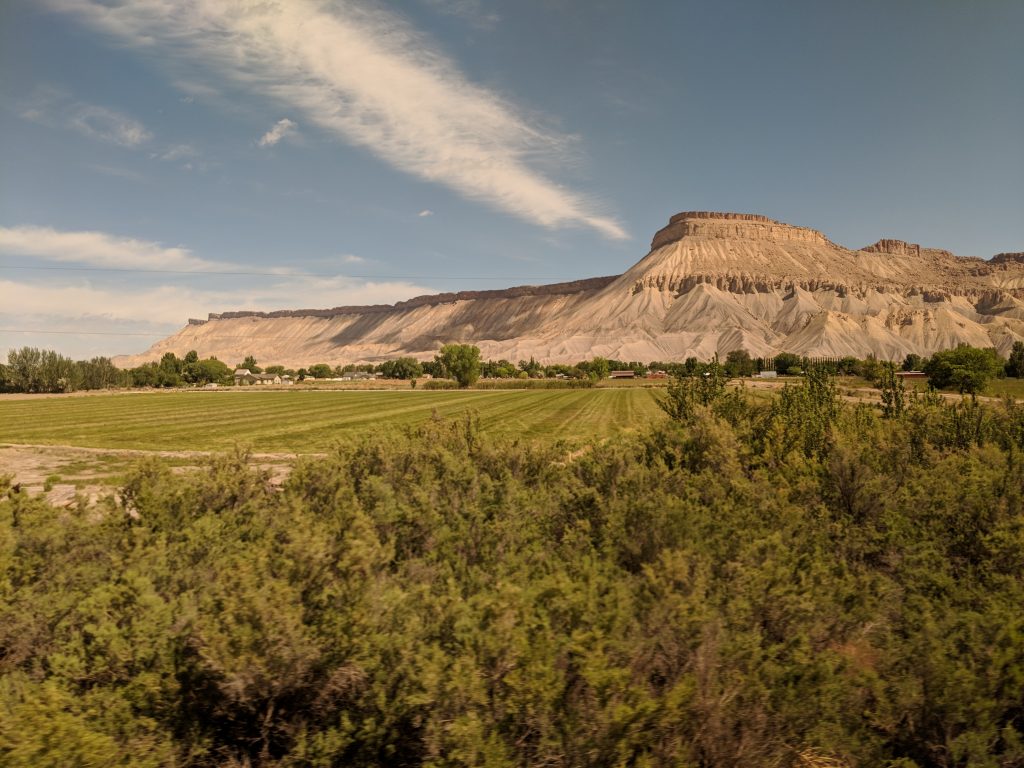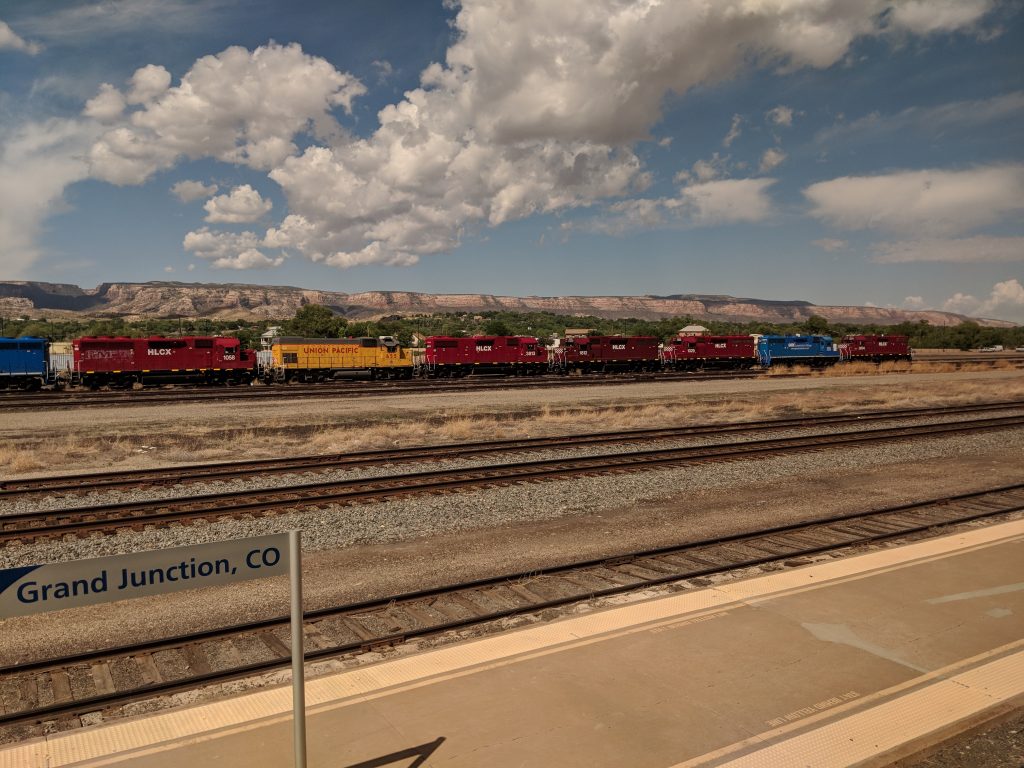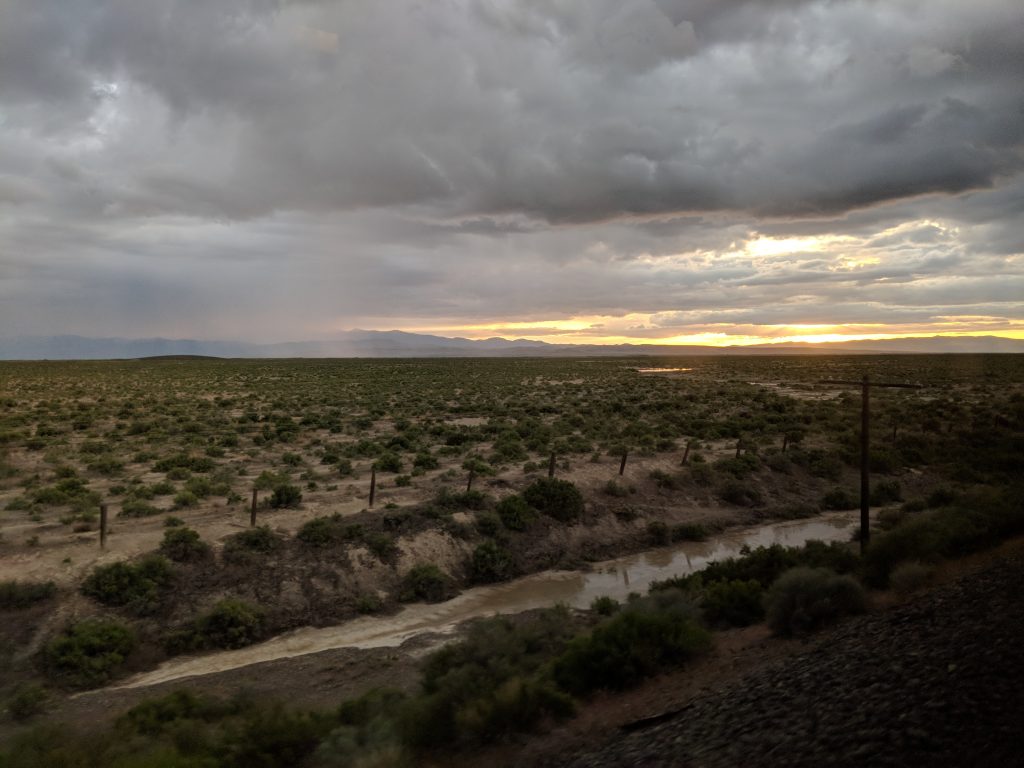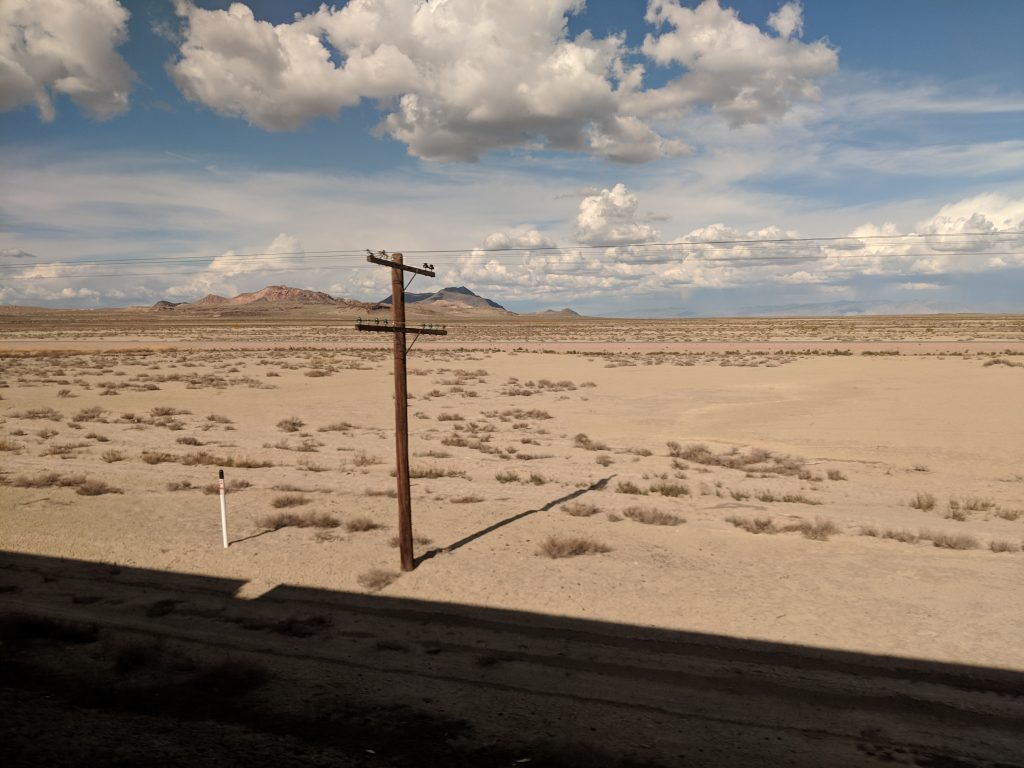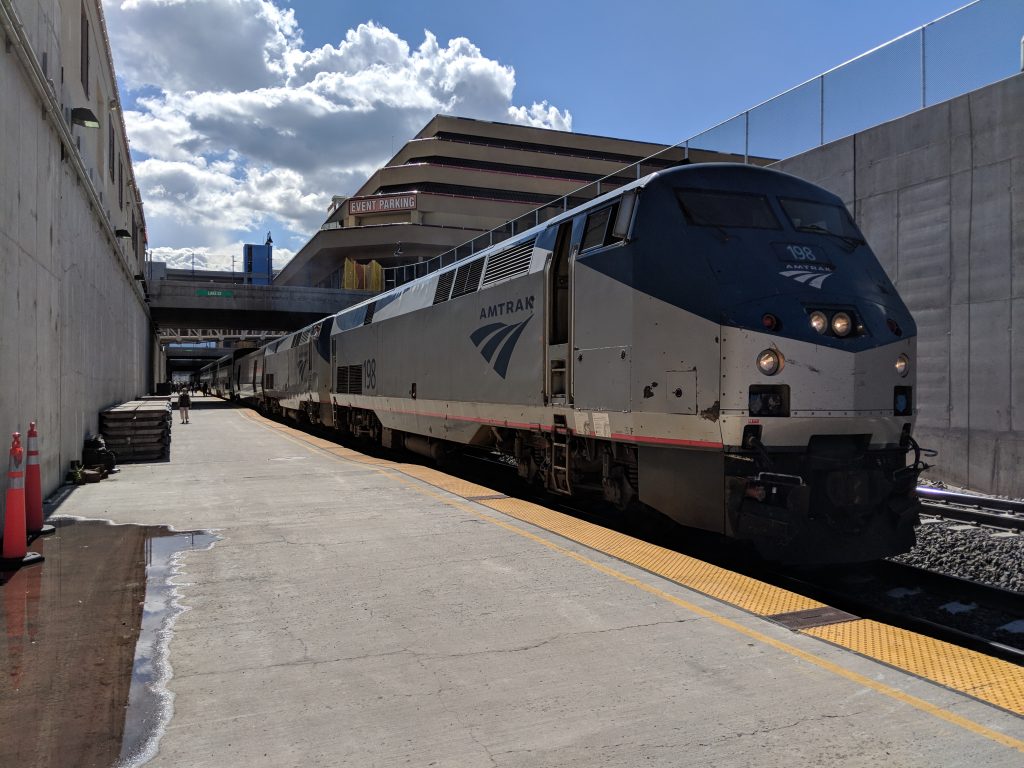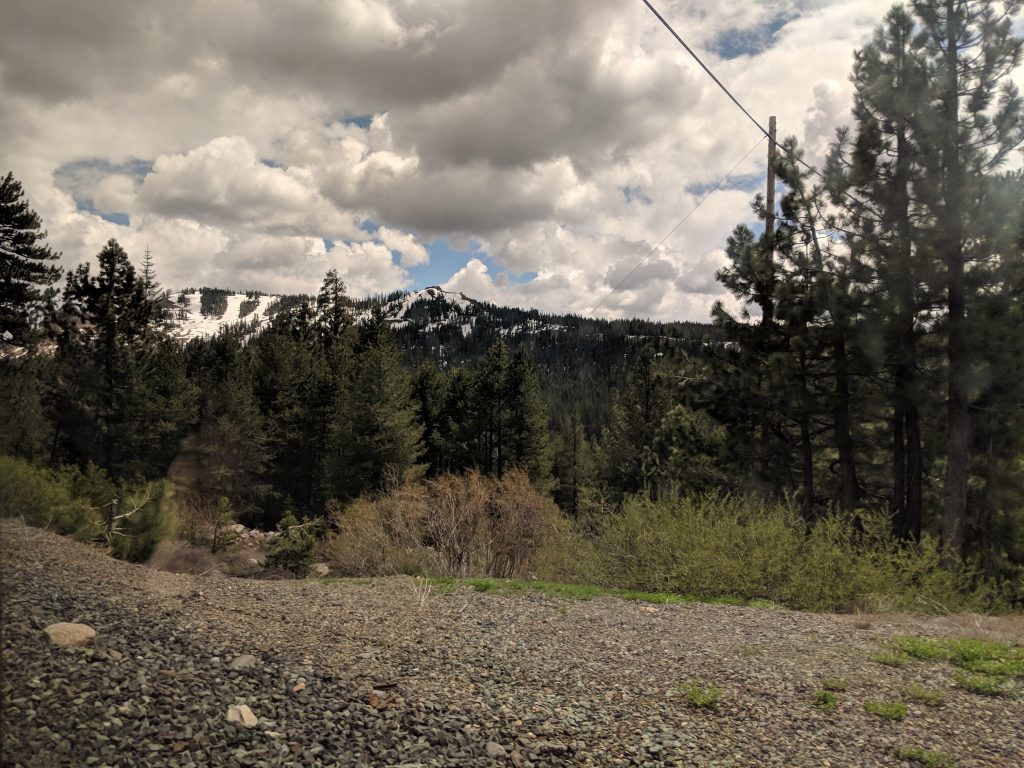 Finally, we spent a couple of days in New York City. We both loved our time there, it really is unlike anywhere else I've ever been. It's intense, with so many people packed into such a small space, but at the same time there was a good amount of culture packed in as well.
We stayed in a lovely AirBNB in Brooklyn, in an area called Prospect Park. Whilst the place we stayed was nice, what really struck us was the neighbourhood around it. Easily walkable, with excellent public transport, a variety of different socio-economic groups living there, all things that most Hobart suburbs… lack.
Manhattan, of course, was amazing. We went to Central Park (big and green, and I saw ANOTHER SQUIRREL), Times Square (busy and horribly touristy), the 9/11 Memorial (incredibly moving), the Statue of Liberty, and so much more I can't even think of it all. We packed a lot into the couple of days we were there.
We also ate a lot of excellent food – pizza, bagels, cheeseburgers, cheesecake, as well as a curry (of course).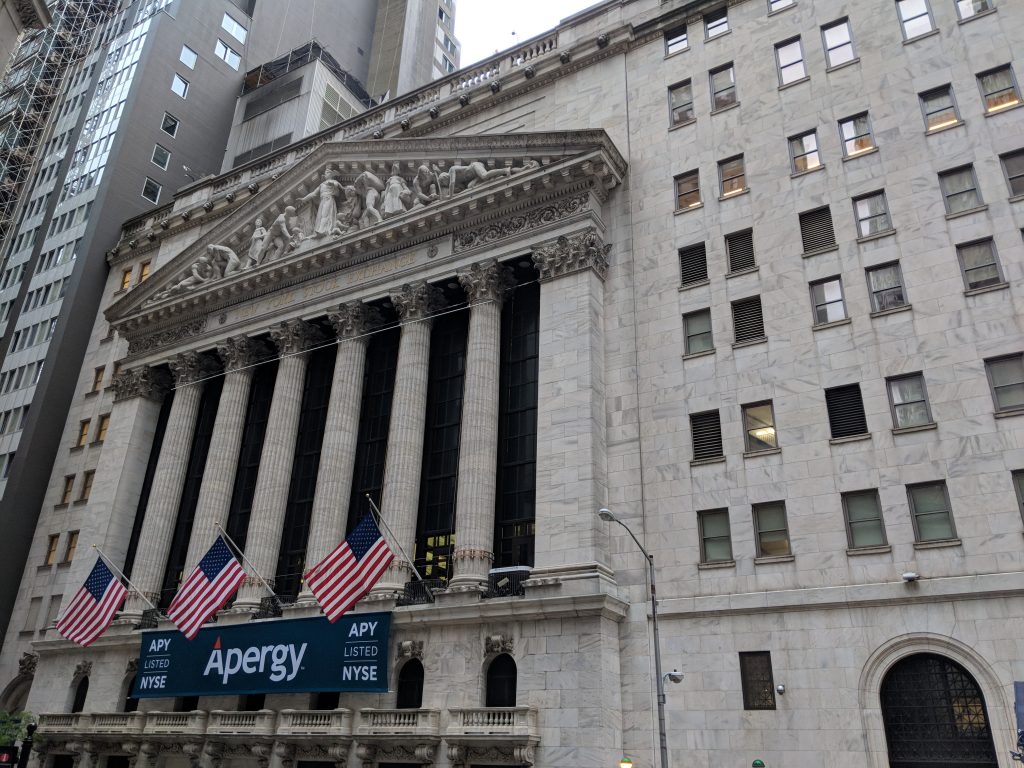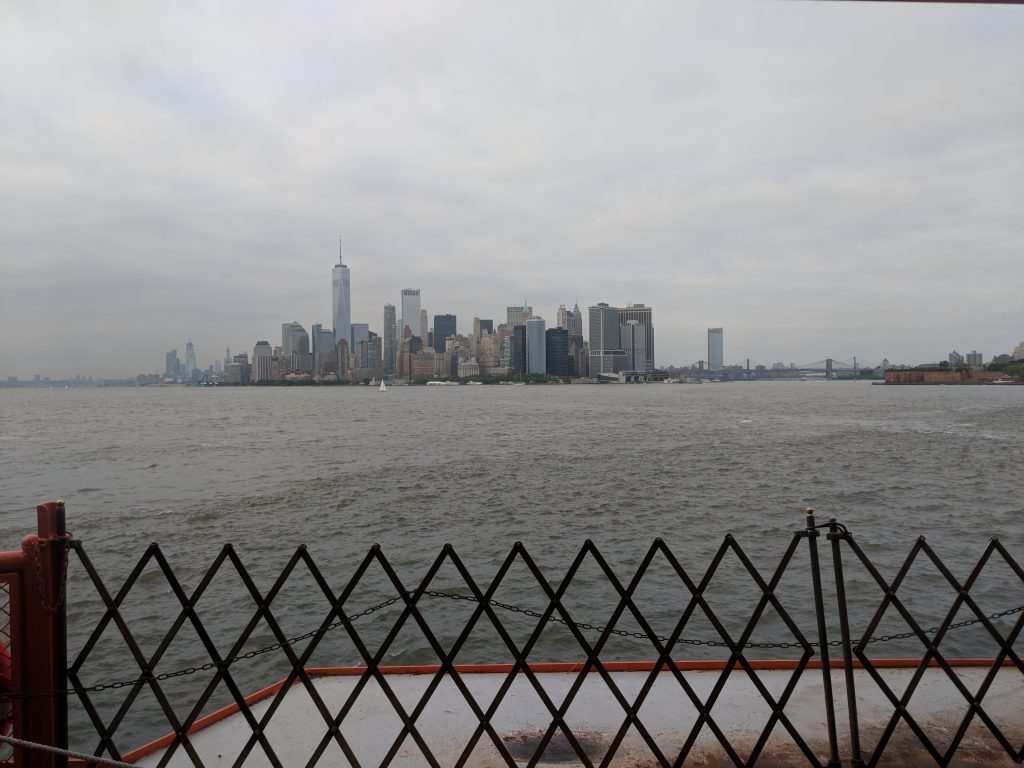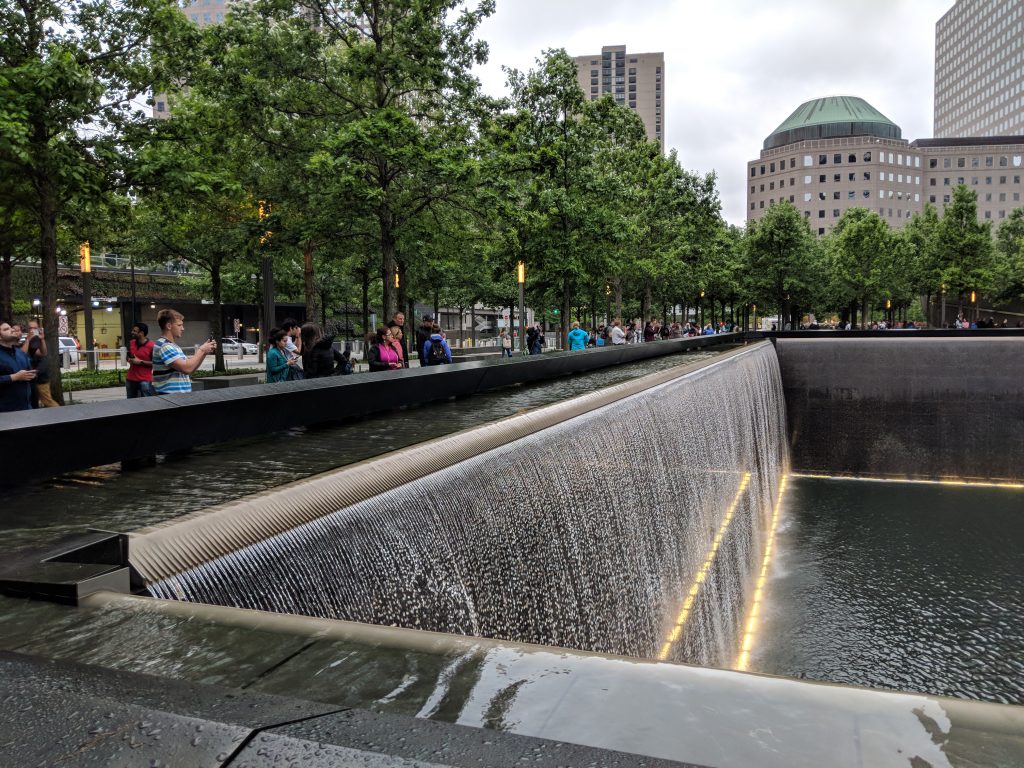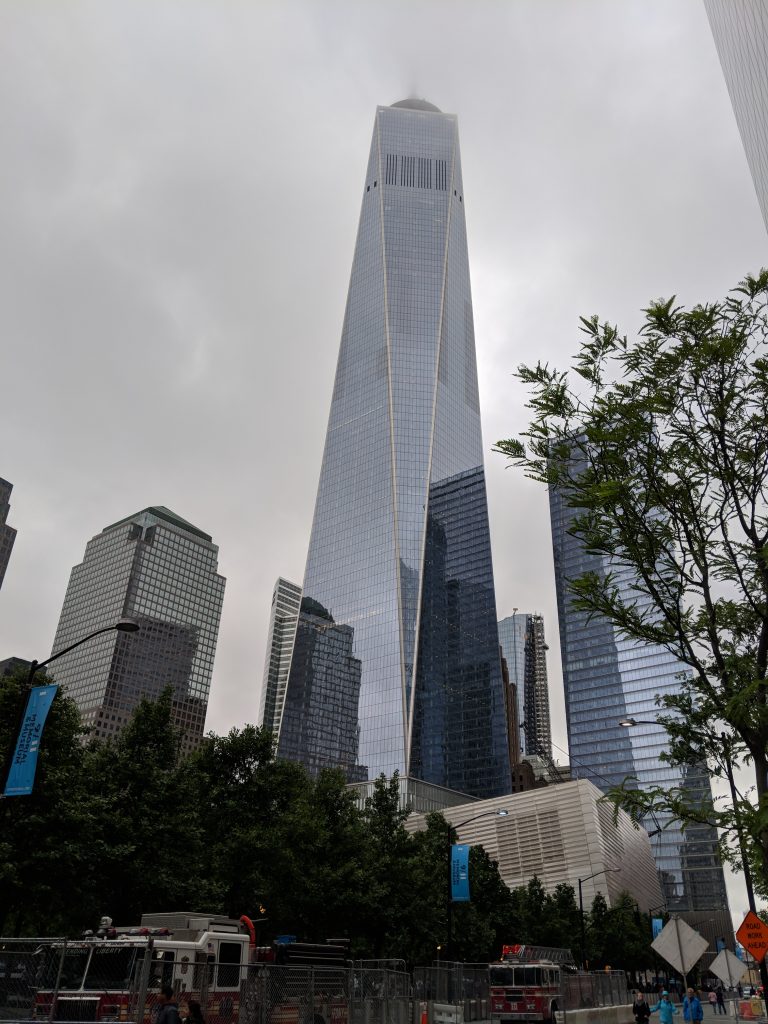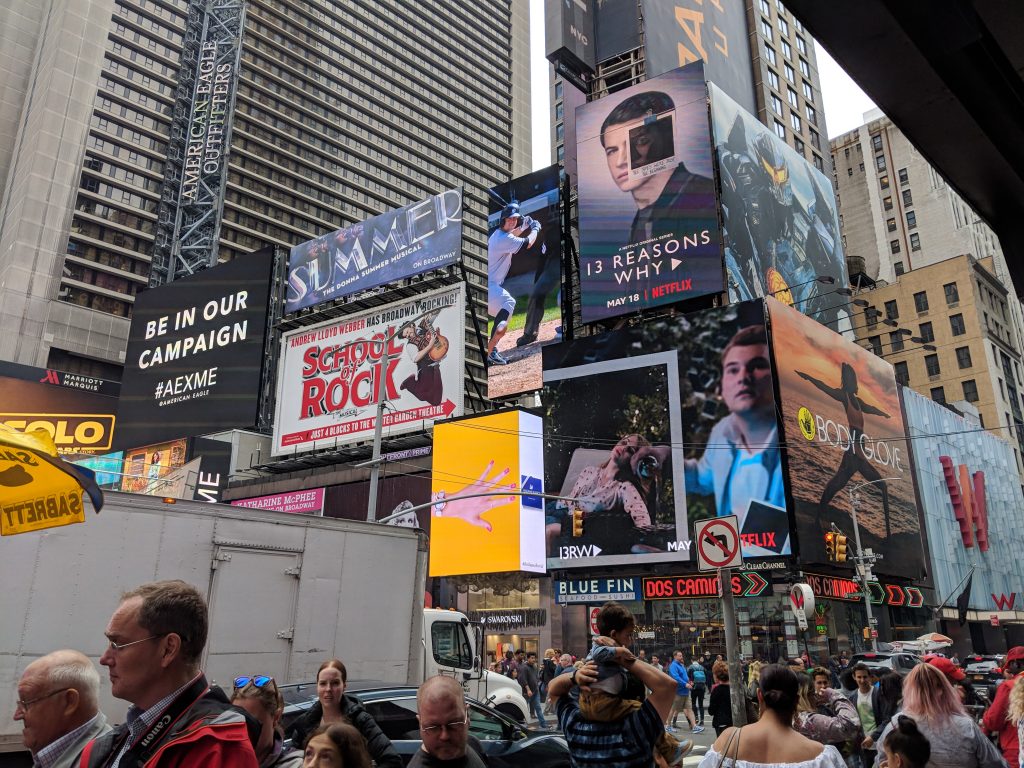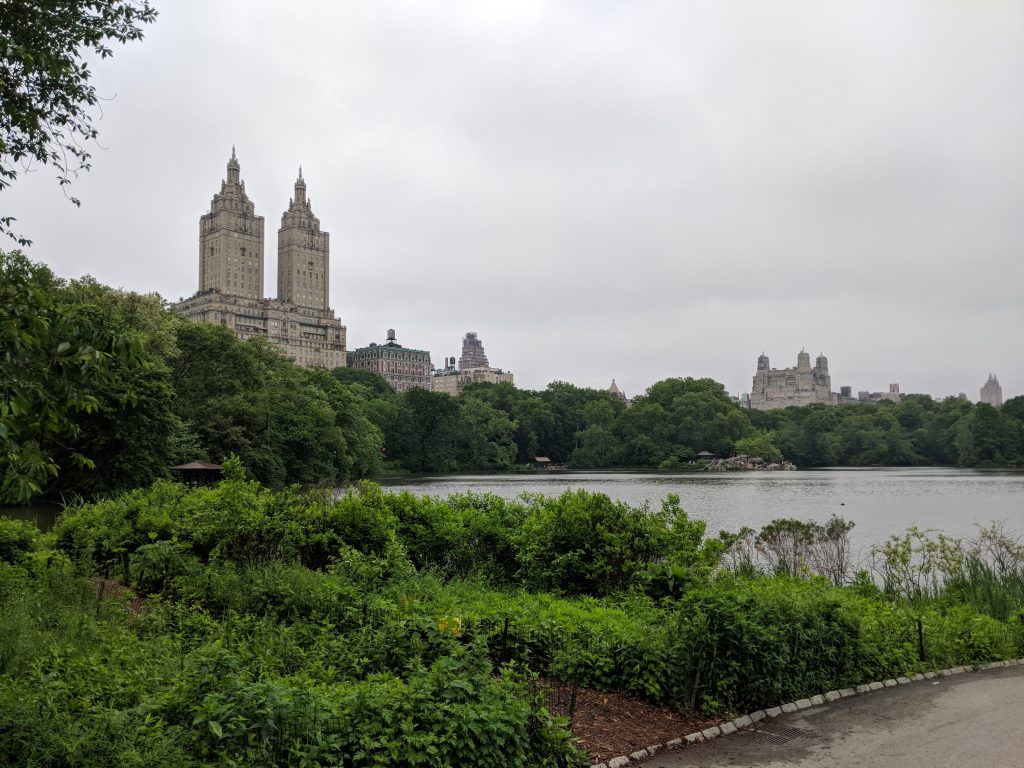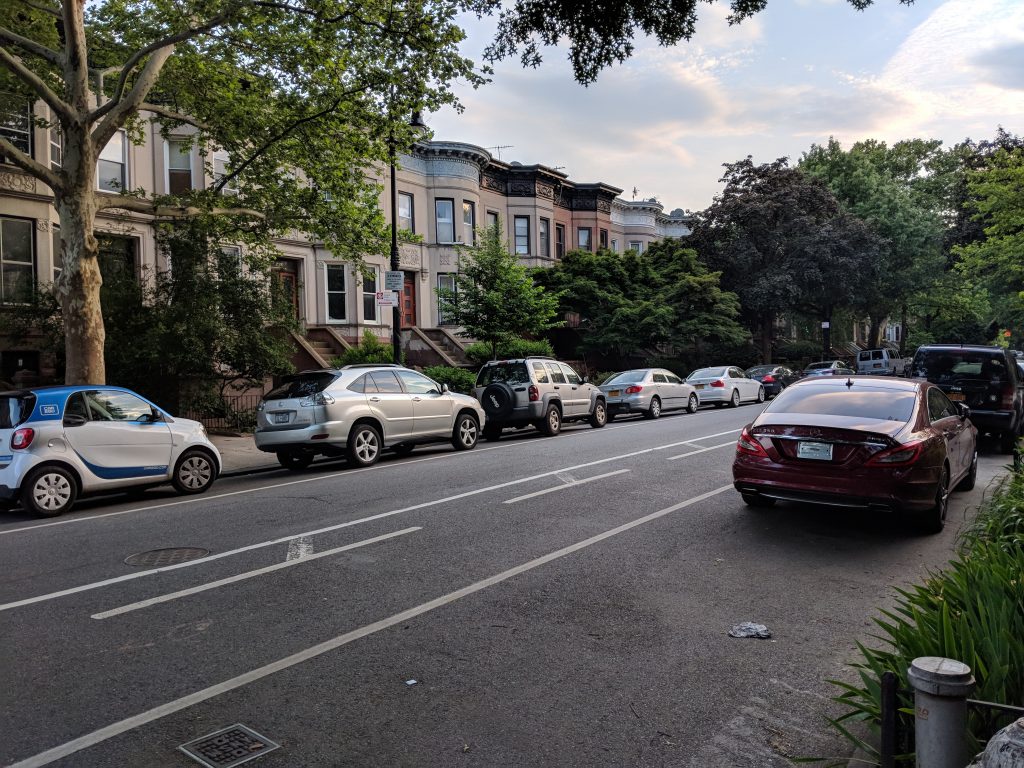 Overall, we both loved our trip to the USA. I would totally visit again, however I'm not looking forward to the flights – the fifteen hours from LAX to MEL is a killer, even on a Boeing 787 (which, by the way, is a very lovely aircraft).
If you'd like to see the full album of photos, send me an email and I'll share them with you!
Liked this? Here's some more: